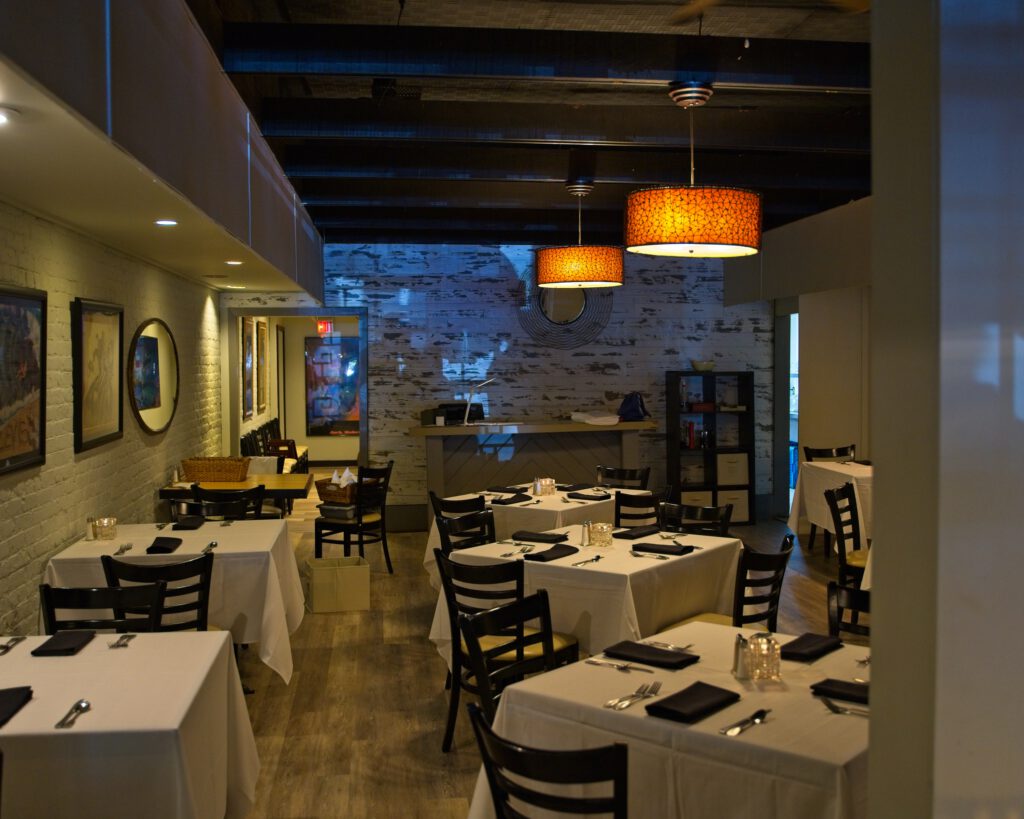 Malia's Restaurant
Downtown Aiken, SC
After more than 30 years in business, we remain dedicated to the culinary excitement afforded by the finest, freshest and most ethically produced ingredients. We source locally whenever possible, befriending our farmers who are so vital to the kind of dining experience we're known for. We're dedicated to our loyal local following who are routinely joined by the international travelers drawn to "the good life" we all enjoy here in Aiken. Malia's thrives on the friendly faces who, at the end of the experience, say, "Wow."
For reservations please call 803-643-3086. We cannot assure that reservation requests via email or social media can be confirmed.
Around the world, the best restaurants are chef- owned and chef-operated. Malia Koelker began her career working her way through the Bachelor of Fine Arts program at the University of Georgia in some of Athens' best kitchens, filling every position from dishwasher to server to chef. Operating Malia's restaurant for over 35 years proves there is a certain work ethic and respect for great food and dining that only comes from starting at the ground floor in this business.
After Malia married Matthew's father, Matthew spent several summer breaks from high school in England working at Malia's. Inspired by those summers and undeterred by the hard work, he completed culinary school in the UK and returned to Aiken in 1996 with the skill to cook at Malia's for another 16 years.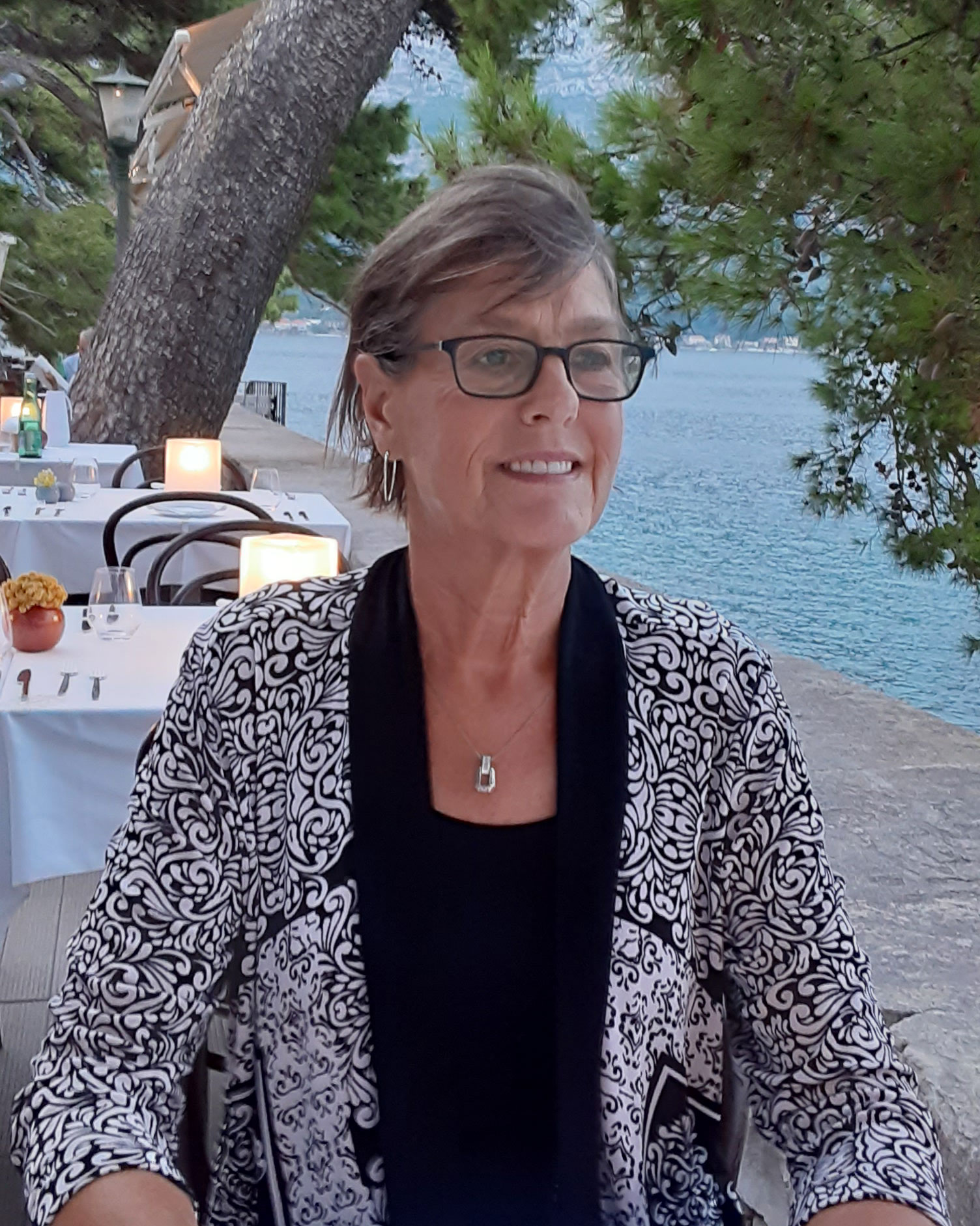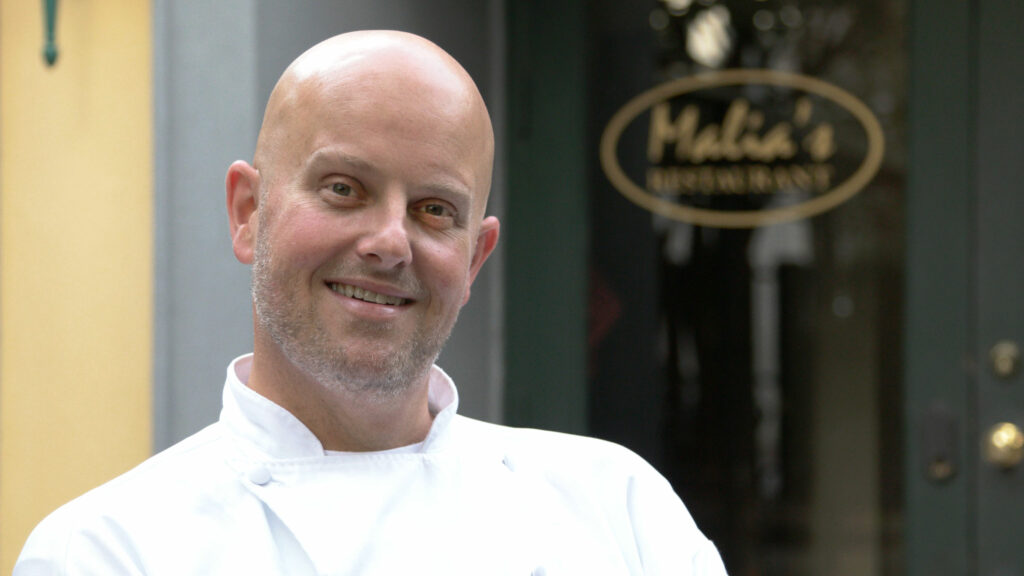 In 2012, Matthew took a hiatus to work a management position in corporate food service gaining experience in the business end of food, budgets, purchasing and staffing. In 2016 Matthew returned to Malia's after realizing the creativity afforded to him in a small family restaurant was what fulfilled him most. Matthew's interest is in combining dishes from around the world with familiar southern flair that Malia's devoted clientele have come to love. Matthew's menus change monthly, weekly, and sometimes daily, to optimize a pallet of seasonal ingredients.
Now, Matthew is chef and partner in the family business. He and his talented team are carrying the tradition of Malia's through the next generation.